Hello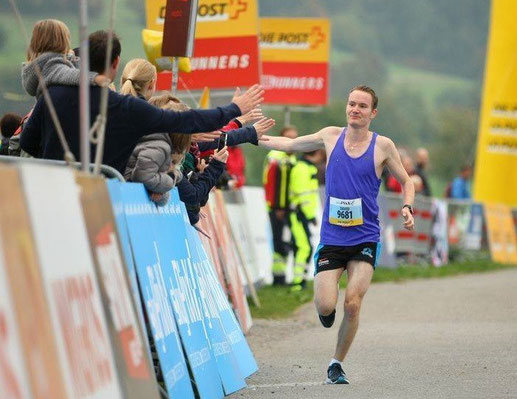 Dear Visitor. This is the official page from David  about running, training, food and other good stuff ...
I am really excited to start this project, not knowing where and how it ends. First at all who am I , why am I doing this blog and why is my homepage in English?
To answer some of this questions take a short look at my biography (About Me). There you can get more information.
I am happy to share some insights from my competitions and motivation.  For inputs or improvements you can contact me. Feel not shy to leave a comment!